Regular price
Sale price
$695.00
Unit price
per
Sale
Sold out
FRAME KIT  
 Little BadAss Mini Chopper
5 Degree engine mount will accommodate Honda GX160/200 and GTC Torque Converter
The LBA Mini chopper frame has been upgraded with a 5 Degree engine mount platform designed to accommodate today's engines while allowing installation of the GTC Torque Converter. The TC2 has a wild new aluminum cover that allows you to watch operate. The Brake and Sprocket have been integrated and installed on the drive side of the bike, allowing visibility of the gorgeous rear wheel.
powder coat colors: black, white, gunsmoke chrome, superchrome, patriot red
 ADD THE OPTIONAL
Fork Leg Assemblies
Triple Clamps
Fork Stud Bolt & Nut
Risers
Axle
Hardware
*handlebars sold separately
These are the stock forks used on the Little BadAss Minibike and Mini Chopper. The Trees are polished aluminum. can accommodate a fender, and disc brake caliper
SPECS
Tube: 33mm 
Lowers: 44mm
Length: 26 inches (from the top of the tree to axle center)
Stud Diameter:    
Stud Length:
*minibike parts are sold as a novelty items, not for use on public roadways
WARNING:

 INJURY OR DEATH MAY OCCUR
THESE ARE PARTS ONLY. No representation is made regarding use of these parts for a specific purpose. 
Customer Assumes All Risk
 associated from using these parts or operating any device using these parts. Customer is responsible for any and all final design of application and use of these parts. Only persons with proper mechanical training should use these parts
IMPORTANT
READ THIS BEFORE ANY ASSEMBLY
Mini-bikes must be operated in accordance with all applicable laws and regulations and riders must comply with all  requirements regarding head, eye and body protection. Please check with appropriate government agencies before operating your mini-bike. Prior to any operation, all riders must be properly trained in, and fully knowledgeable of all mini-bike functions and safe operation and procedure. Full compliance with this with all information set forth in these guidelines is mandatory.FAILURE TO FULLY COMPLY IS UNSAFE AND COULD POSSIBLY RESULT IN SERIOUS INJURY OR DEATH.
CHAIN GUARD
WARNING: This kit does NOT contain a Chain Guard. IT IS UNSAFE TO OPERATE A MINI-BIKE WITHOUT A CHAIN GUARD. DO NOT OPERATE WITHOUT A CHAIN GUARD COVERING BOTH SPROCKETS AND THE CHAIN.
ASSEMBLY SAFETY
Assembly should be performed by knowledgeable individuals using appropriate tools. Please consult with your retailer or a Kart or Mini-Bike shop or your local, knowledgeable mechanic if you experience problems with, or have questions about any portion of the assembly process, individual or overall function or operation whatsoever.
CAUTION! COMPRESSED AIR CAN BE DANGEROUS! ­Containment guards and eye protection should be used when inflating tires. Assemble tires and wheels with care. Never force a tire onto a wheel by prying against the wheel rim. A properly assembled tire will seat itself onto the wheel rim with less than 15 pounds per square inch (psi) of air pressure.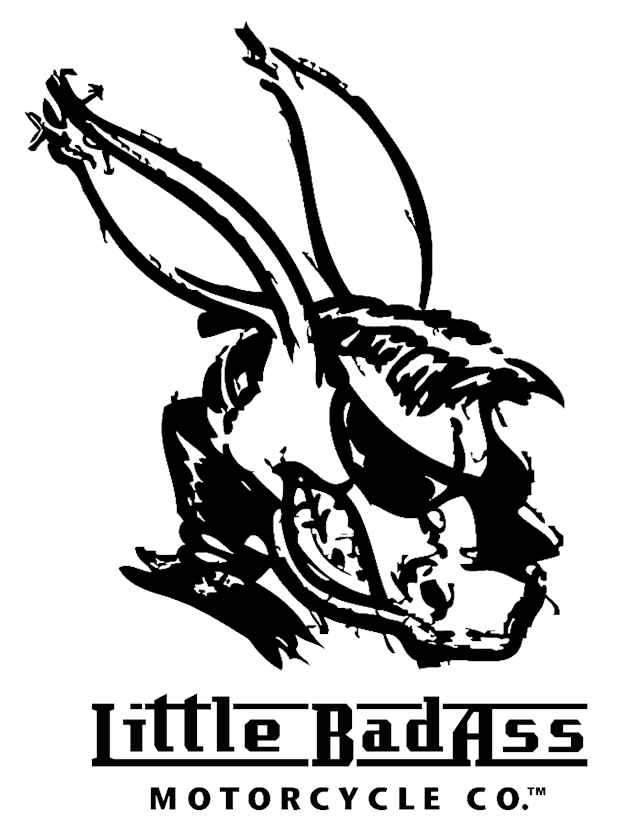 Share
View full details
I was blown away with the quality of this thing, and the power!